[HTC Vive] Superhero VR Experience
A downloadable game for Windows
Yo bro, you got superpowers, you hear me?
You can fly, you can shoot energy balls, you can even slow down time!
Only bummer, I ain't got any superhero job for the time being.
But hey! You can still kill time trying out those powers of yours across the city,
just try to not blow up too many buildings, okay?
My concept was to create an epic battle between super powered individual, inspire by the infamous final fight in Man of Steel, and several anime fights.
Unfortunately due to the large scope of the project, I was not able to deliver a proper fighting game, but I was still able to build the experience of having amazing superhero in a relatively big environment to explode (or completely destroy, it's up to you really).
My game supports the theme "it's a feature, not a bug", from the Kenney Jam 2017 it was developed for, in the way that I purposely chose a concept "overscoped as fuck", and let feature camera to be, for example my code for super speed was faulty, and all the sudden I invented flying, or random buildings exploding for no reason when you freeze time
Install instructions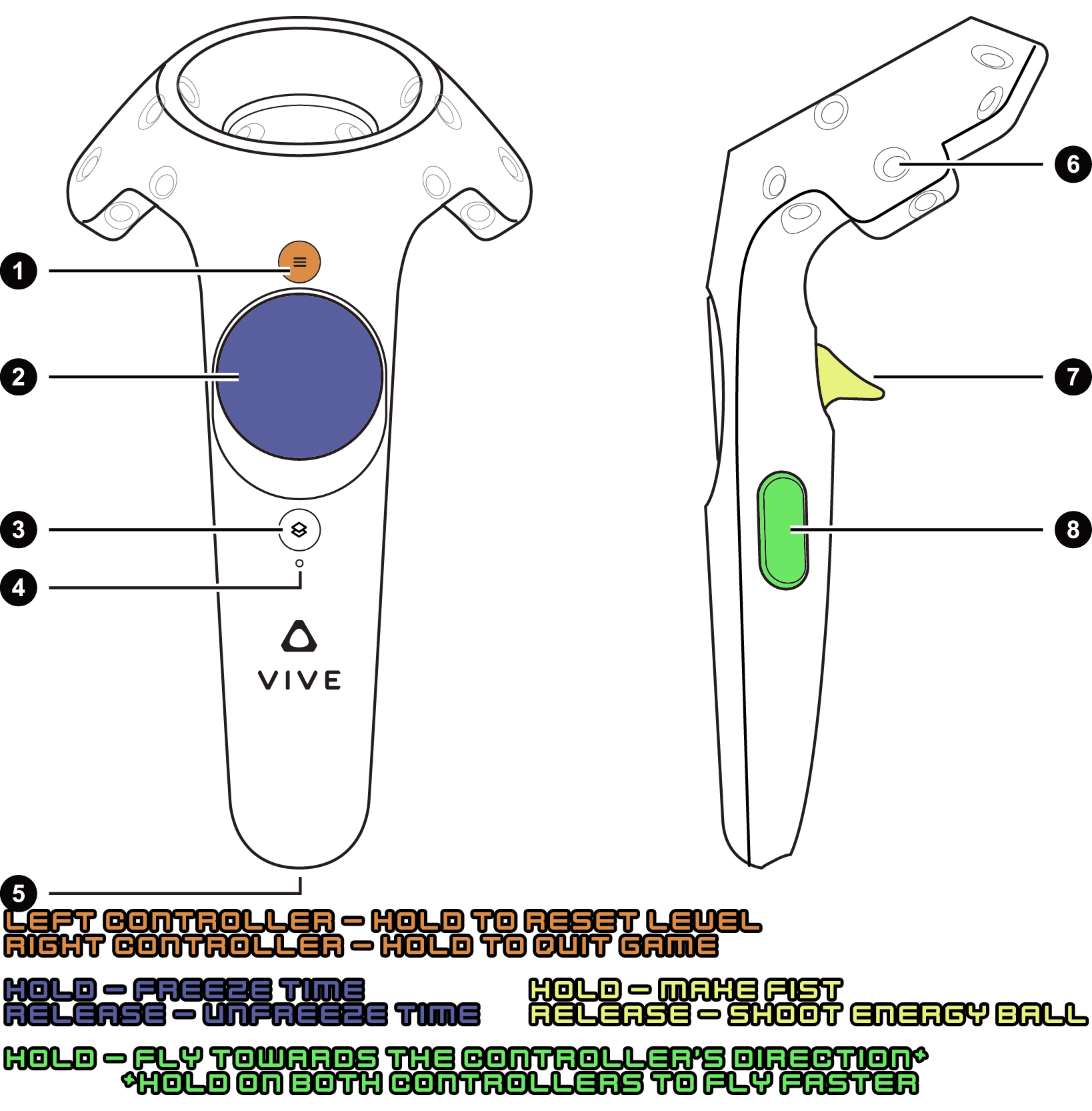 Download
Download
Superhero Sandbox - Build 0.0.57.rar
438 MB
Comments
Log in with itch.io to leave a comment.
Looks like a really cool concept, especially considering it's executed by 1 man in 48 hours! Great work man!