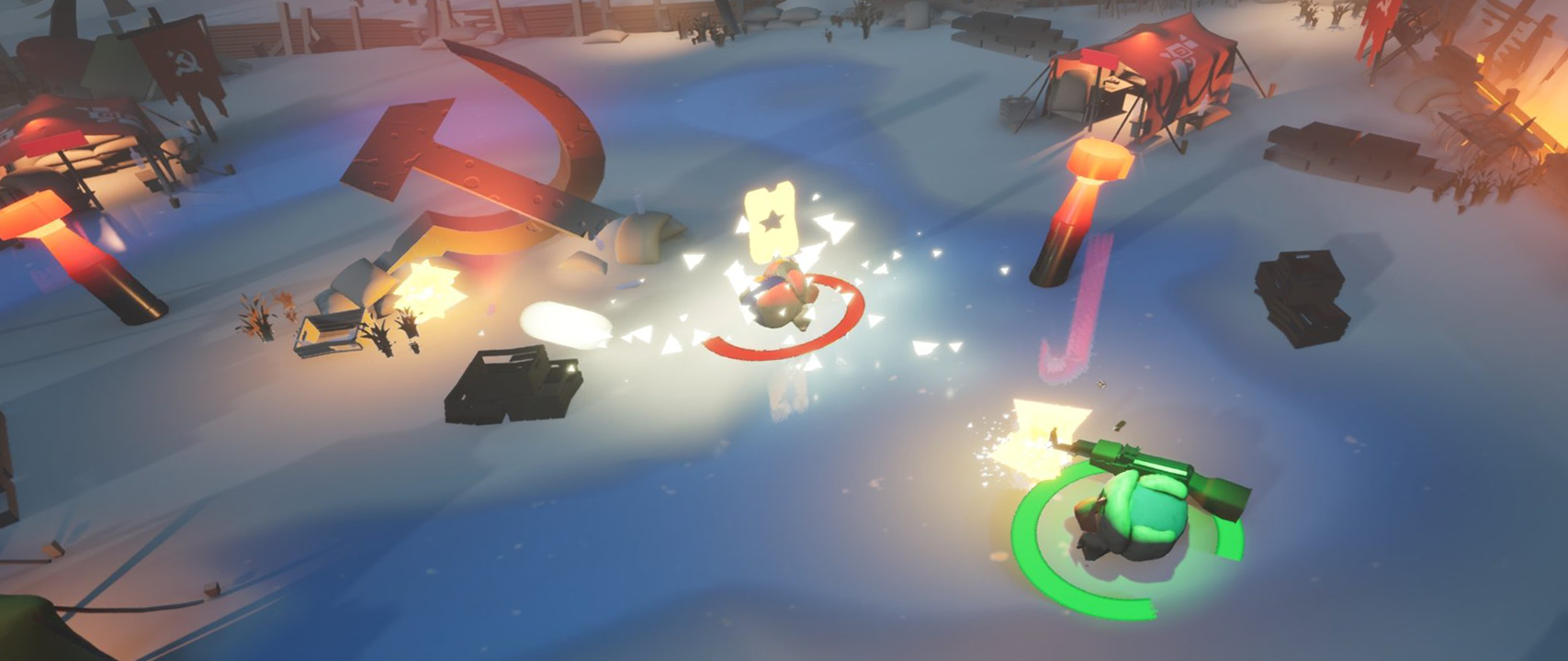 GUNreliable
A downloadable game for Windows
GUNreliable
Game realised for the Brains Eden 2018 gamejam, under the theme: 'Unreliable'.

Local multiplayer top down shooter set in soviet russia.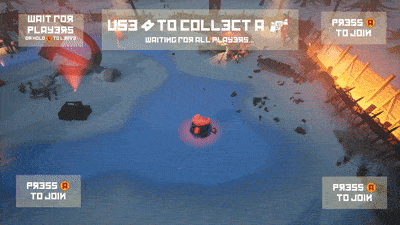 In this game, you exchange food coupon for weapons to kill all your opponents.

But watch out! Guns are unreliable and will jam.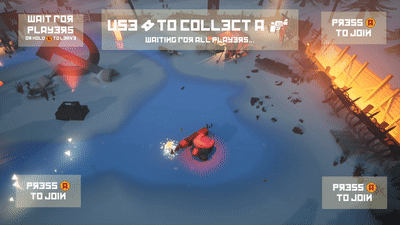 Throw your jammed gun away, pick up your food coupon, and go get yourself a new weapon comrade!
Credits
Giandomenico Lombardi - UI, Game Loop

Fabian Gross - Core Game Mechanics (Combat)
Gabriel Joyce - Camera, Game Feel, Player Feedback (VFX, Sound)
Tali Di Girolamo - 3D Modelling, Post Processing, Materials
Rumen Toshkov - Environment, Characters
Download
Download
GUNreliable - Brains Eden '18
78 MB