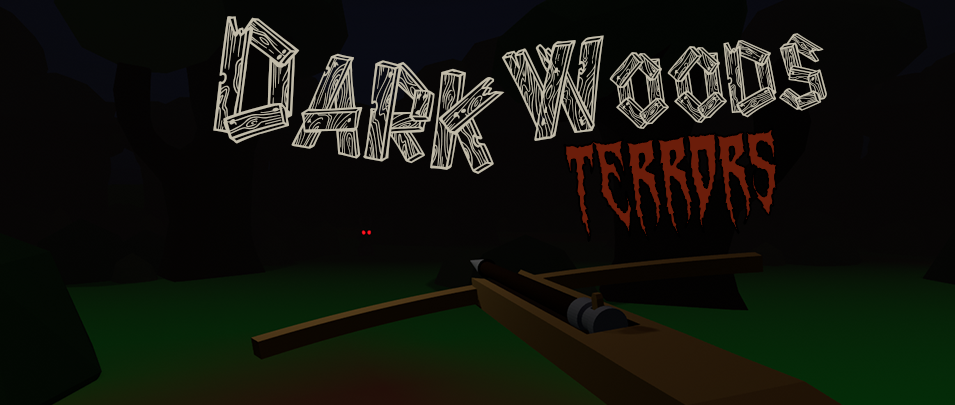 [HTC Vive] Dark Woods Terrors
A downloadable game for Windows
This game was realised for the Community Jam '19, during the only the 2 final days of the otherwise 7 days long jam.
The theme was: 'The Game is a Liar'
Defend yourself through the night from the creatures inhabiting the forest.
You only got a crossbow with a single ammunition, but thanks to your telekinetic power to call it back to your hand, that is all you need!
How to Play
Note: the following instructions assume you are playing with a set of HTC Vive controllers.
This experience was developed on a HTC Vive, while other VR platform might be compatible, I am unable to provide precise information on how certain actions are performed on those platforms.
Press the Trigger button on your right controller to shoot with the crossbow.
Press the Touch Pad on your left controller to summon the bolt (bullet) back to your left hand.
With the bolt in your left hand, touch the top of your crossbow to reload.
Credits
All the design, code, art, and audio IN the game, were created during the jam period, by myself: Giandomenico 'gmilh' Lombardi.
The following are royalty free fonts used in promotional material (i.e.: logo for banner and thumbnail images)

Alpha Wood by Chloe5972
Swamp Witch by Sinister Fonts